Sewing costumes according to ready-made sketches
Atelier ART-BLESK has gained trust over 15 years of work

famous athletes.
In suits from ART-BLESK become champions

and sports stars
Dina Averina
Silver medalist of the Olympic Games in Tokyo, 18-time world champion, 118-time European champion, two-time champion of Russia
Alexandra Soldatova
Four-time world champion, three-time European champion, Russian champion
Arina Averina
Five-time world champion, nine-time European champion, three-time Russian champion
Meite, Mae Berenice World Champion,French Figure skating Champion

Great Britain National Team
British Figure Skating Champions
Russian national Team
World and European champions in aesthetic gymnastics
Great Britain National Team
Three-time world champions, British champions in sports acrobatics
Russian national Team
Olympic champions, multiple world and European champions in group exercises
With ART-BLESK your way to the winners' podium
will become truly BRILLIANT.
Enjoy the benefits of working with our sports studio
high fashion.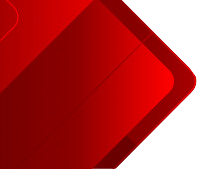 We will develop a unique costume design for your tastes or select options for ready-made sketches. We will help you win a brilliant victory.
You will be pleasantly surprised by our affordable prices. A sewing workshop in Siberia, purchasing materials at wholesale prices allow us to keep the cost of a suit in the middle price range. Our craftsmen work with any budget at the highest level of quality.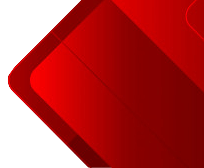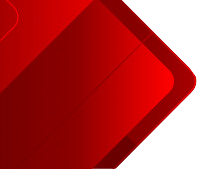 Our own tailoring shop and creative workshops shorten the lead time and allow you to control the quality of the process 24/7. The leading specialists of the company personally monitor the deadlines for the delivery of each suit and the quality of its performance.
The availability of the warehouse allows us to provide a wide selection of fabrics, accessories and art materials for the production of costumes. You do not have to wait for the materials for your costume to be delivered. We often order exclusive finishing details that you will not find in Russia.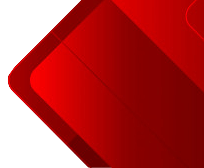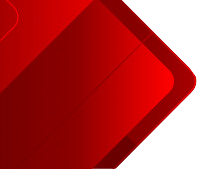 Our products are decorated with Swarovski and Stellux crystals. And for thrifty clients we have found an alternative - rhinestones from Korea and China. In any case, your costume will sparkle at the performance and ignite the audience in the hall.
Sewing costumes according to ready-made sketches
Durability and attractive appearance
our suits
provide fabrics made in Europe, Turkey and Korea
Supplex Malaga Carvico
Sensitive by EuroJersey
Lycra
Hyper stretch
Stretch mesh
Cotton with Lycra
Viscose with Lycra
Stretch velvet
Colorado Carvico Micro Velvet
Thermo-supplex Vuelta Carvico
Footer 2-thread
Sports jersey
Fleece
Taffeta
Dusp
Knitted fabric for sports suits "Superelastic" (adidas)
Wear resistance

Keep their shape well

Provide optimal air exchange

Do not restrain movement

Dry quickly
We guarantee strict adherence to deadlines
of your order
Individual suit
3-4 weeks
Suit according to ready-made sketches
2-3 weeks
Sportswear and uniform
from 7-10 working days
In times of high demand, lead times may be extended.
Not sure how to determine your size?
We have prepared a training video to help you

Do you want to order tailoring of sportswear?
We will help you with this!
Fill out the special form on our website.
Our designers will contact you to clarify
details.