We guarantee that your exclusive swimwear models will not be re-sewn to other clients for 2 years

We set trends in sports fashion, implement new ideas with the participation of the head coach of the Russian national team

We develop costumes taking into account the wishes of the client and the coach, the nature of the music, the characteristics of the figure
We have created over 6,500 leotards
for rhythmic gymnastics
World-famous athletes shone and shine in them:
Alexandra Soldatova, Dina and Arina Averina, Lala Kramarenko, Evita Grishkenias and others.
Dina Averina
Silver medalist of the Olympic Games in Tokyo, 18-time world champion, 118-time European champion, two-time champion of Russia
Alexandra Soldatova
Four-time world champion, three-time European champion, Russian champion
Arina Averina
Five-time world champion, nine-time European champion, three-time Russian champion
Meite, Mae Berenice World Champion,French Figure skating Champion

Great Britain National Team
British Figure Skating Champions
Russian national Team
World and European champions in aesthetic gymnastics
Great Britain National Team
Three-time world champions, British champions in sports acrobatics
Russian national Team
Olympic champions, multiple world and European champions in group exercises
A friendly team of professionals is working
on the creation of each costume.
You can take a look at our magic workshop for a couple of minutes
How an exclusive BLESK suit is created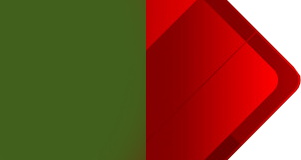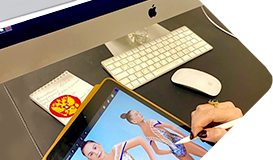 Development and approval of the sketch by the designer. We will create a completely new sketch or select a ready-made version for your taste, which will make the whole world talk about you.
Design and manufacture of patterns according to your individual measurements.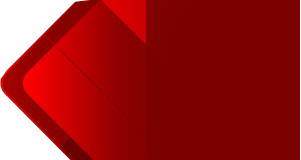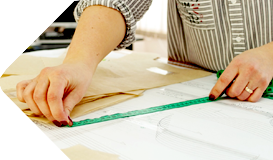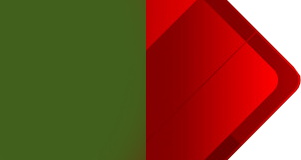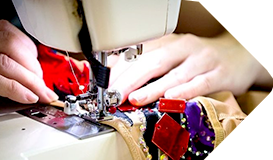 Cut and tailoring taking into account the characteristics of the fabric and the sport. Making appliques, embroidery, draperies, ruffles. We use high-tech fabrics from Europe.
Artistic painting with acrylic paints that are harmless to the skin and resistant to water. Your leotard will retain its bright color for a long time, just like in the first performance.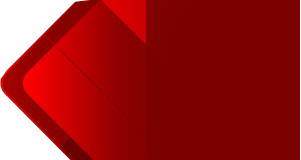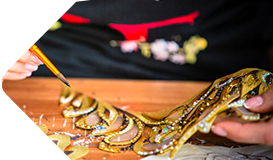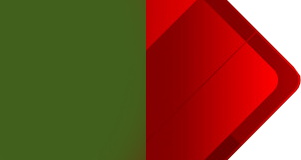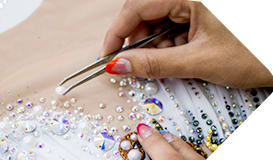 Decorating with rhinestones, pearls, sequins and other volumetric elements. Ignite spectators and judges with your image.
We will turn any of your ideas into reality!
Check out our innovative development -
transforming costume with a change of image
We do not abandon ours

We help to realize a Pre-owned suit and return the money spent to create it

Launched the Trade-in program
We repair an exclusive leotard for free
Clothes from ART-BLESK are created by professionals for
professionals.
Cost of tailoring an exclusive form: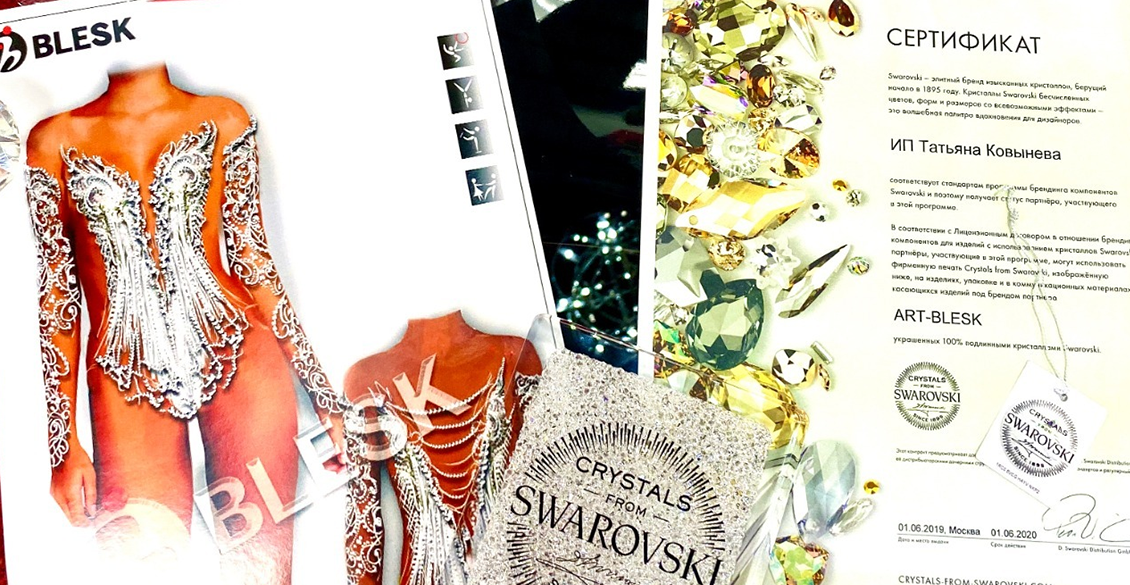 В своих работах мы используем самые красивые стразы: безупречные Swarovski и Stellux, а также лучшие образцы страз Evoli, люксовых корейских и китайских камней. Являясь премиальным партнёром Swarovski, компания ART-BLESK имеет исключительное право на заказ новых коллекций страз. А также можем официально использовать фирменную печать Crystals from Swarovski на своих изделиях.